Simon Fell > Its just code > close (to the edit)
Amoeba is always worth a visit, I came away today with both a rare coldcut vinyl, and this awesome Art Of Noise picture disk.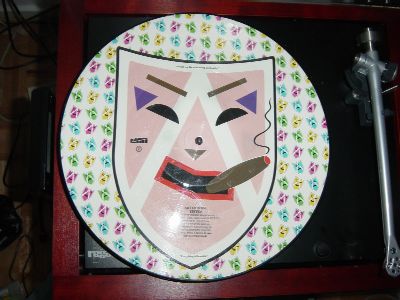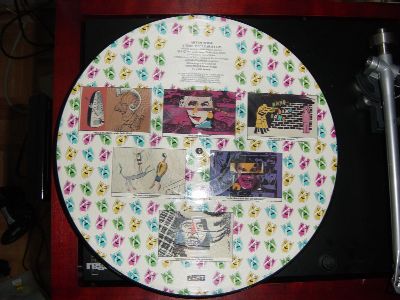 The "lyrics" consist of samples from (I believe its Anne Dudley saying)
"To be in england in the summertime with my love, close to the edge&quot
and "hey"
This track first used Anne Dudley's now famous "hey" sample, which 20 years on is still being re-sampled. (I heard it in a TV advert last night for example) This is yet another version of "close" to the other ones that I have (how many different versions did they do ?, I recon I easily have 6 versions of it now). Truly ground breaking stuff, what I wouldn't give to be able to go back and see them perform live.