Simon Fell > Its just code
weblogs.com
Is
weblogs.com
about to melt down ? looking in the event log, the weblogs.com pings are regularly taking over 30 seconds.
Smartphone
.......having the ability to leverage my development skills as well as code I've already written on to the phone is a tremendous plus for me.
[
The Furrygoat Experience
] Well yeah, except that I don't know anyone who does windows development without one or more frameworks (MFC, ATL, Atila, WTL), none of which you get with Smartphone, just raw API's, very 1990's !.
Happy New Year!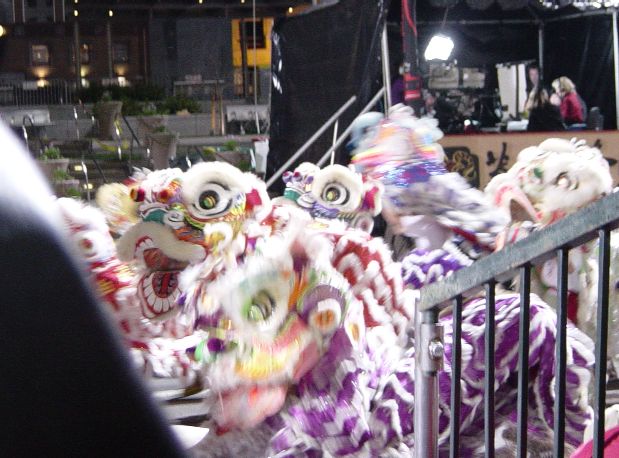 CDATA
Radio Can't Handle CDATA
[
The .NET Guy
] Grrhhhhh, why everyone doesn't use expat is beyond me.
Interop registry
I did some
updates
to how the interop registry works, this should help clean up the data.
soap.4s4c.com
Reconfigured a bunch of stuff on
soap.4s4c.com
let me know if you run itno trouble. I noticed on the
user agents
report that there's a bunch of traffic from the compact framework, looks like someone is testing out the web services stack in there.